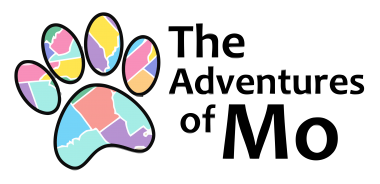 A fun program about geography.
For kids.
For free.
Support Mo via Amazon Kindle:

The Adventures of Mo is a free online geography program and eBook that helps people of all ages learn more about how America's land, history and people shaped the world we live in today.
Have questions? Reach out to us!
Parents
What early readers can learn from this program, including the free children's book.
Teachers
How this program and free online children's book about geography and history can be used in your classroom.
Community
Unique ways this program and early reader book can inspire and motivate kids to learn more about the world around them.
Support Mo
Help us fund this free program for kids.